WeatherScope is a Livestreaming Weather App created by Lawrence Karnow who is the weatherman on KRON4 TV in the San Francisco Bay Area.
I had the pleasure of working on this app as an ongoing freelance project from Oct 2016 - Dec 2017. I was involved with helping originally on marketing the app on social media, developing their WordPress site, and then eventually rebranding the logo and UI of the mobile app and creating new features. 
Check out my deck on Figma to learn more about the app.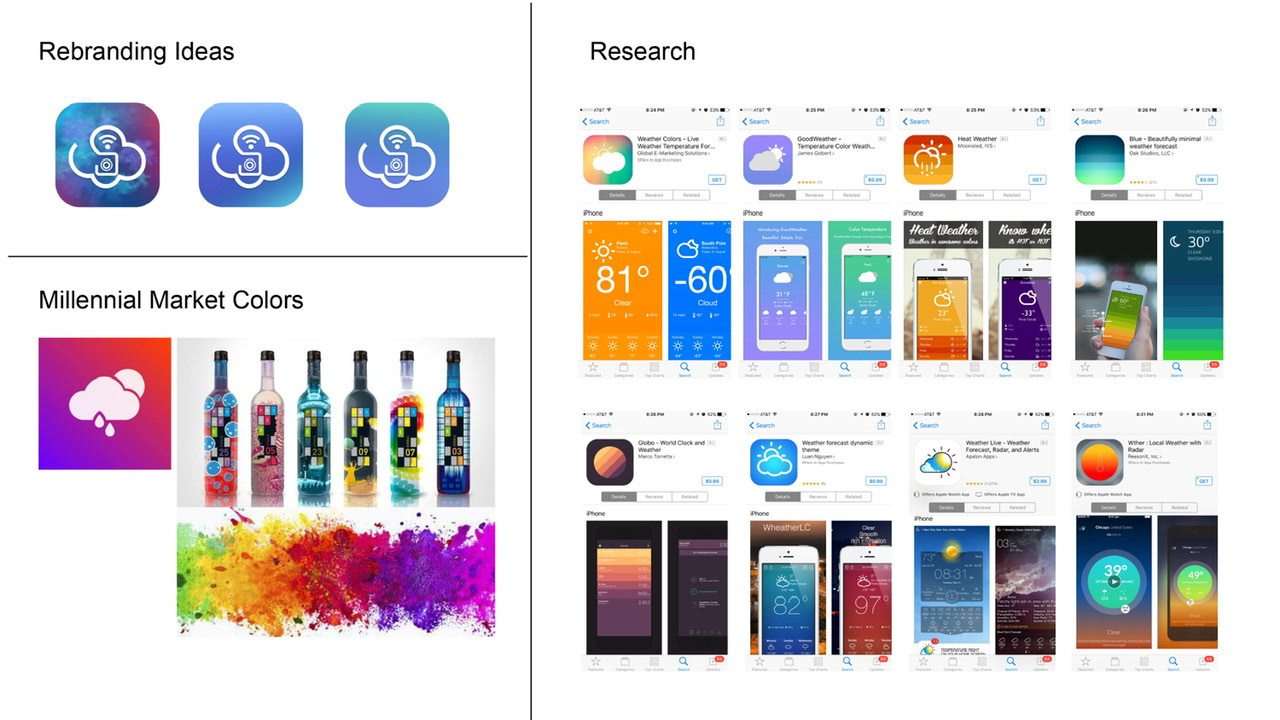 Designed the branding for their promotional eBook/PDF and edited the content.
Designed and built WeatherScope website on a WordPress platform using an existing theme. Wrote and edited all content on the website, including uploading videos on their site, publishing blog content and giving content direction.